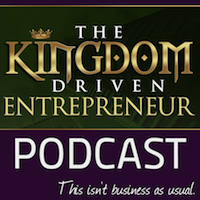 Today on the Kingdom Driven Entrepreneur Podcast, co-hosts Shae Bynes and Antonina Geer speak with pastor, best-selling author, and coach David A. Burrus about the pursuit of God's purpose in our lives. David Burrus is no stranger to the guest seat on the podcast, and he is also a beloved Covenant Board member for Kingdom Driven Entrepreneur.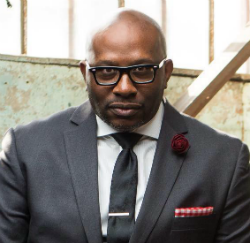 David shares a few of his favorite tips for discovering purpose from his newest book, "The Pursuit of Purpose" and in typical David Burrus fashion provides plenty of spiritual food to chew on!
Enjoy!
Episode time: 25 minutes
Right click here to download the MP3
If you have any questions you would like us to address on this topic, we encourage you to submit them here!
This Week's Sponsor: SonjaRJones.com – Encouraging Worship Leaders and Church Musicians
Mentioned in Today's Podcast:
Subscribe to us on iTunes or Stitcher to make sure you never miss an episode! We greatly appreciate you taking the time to rate or review or podcast on these platforms as well! It really helps us to get the message of Kingdom Driven entrepreneurship to other potential listeners across the world. Thank you!
Source: Kingdom Driven Entrepreneur